aiCommerce, Brands10X, and Amazon Buy with Prime Present...
Get The Latest Multi-Channel Strategy Insights & Networking On Luxurious Marco Island
Hideaway Beach Club
Marco Island, Florida
Meet with other 8, 9, and 10-figure eCommerce brands and service providers to discuss and swap multi-channel brand building strategies! Get detailed 'secret sauce' strategies directly from other brands and brand owners!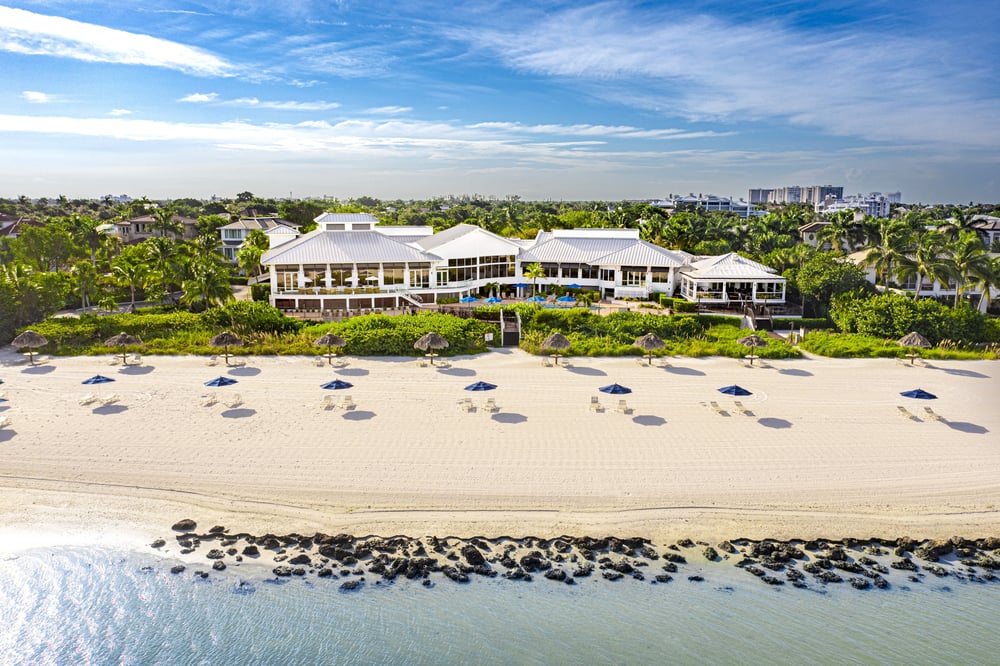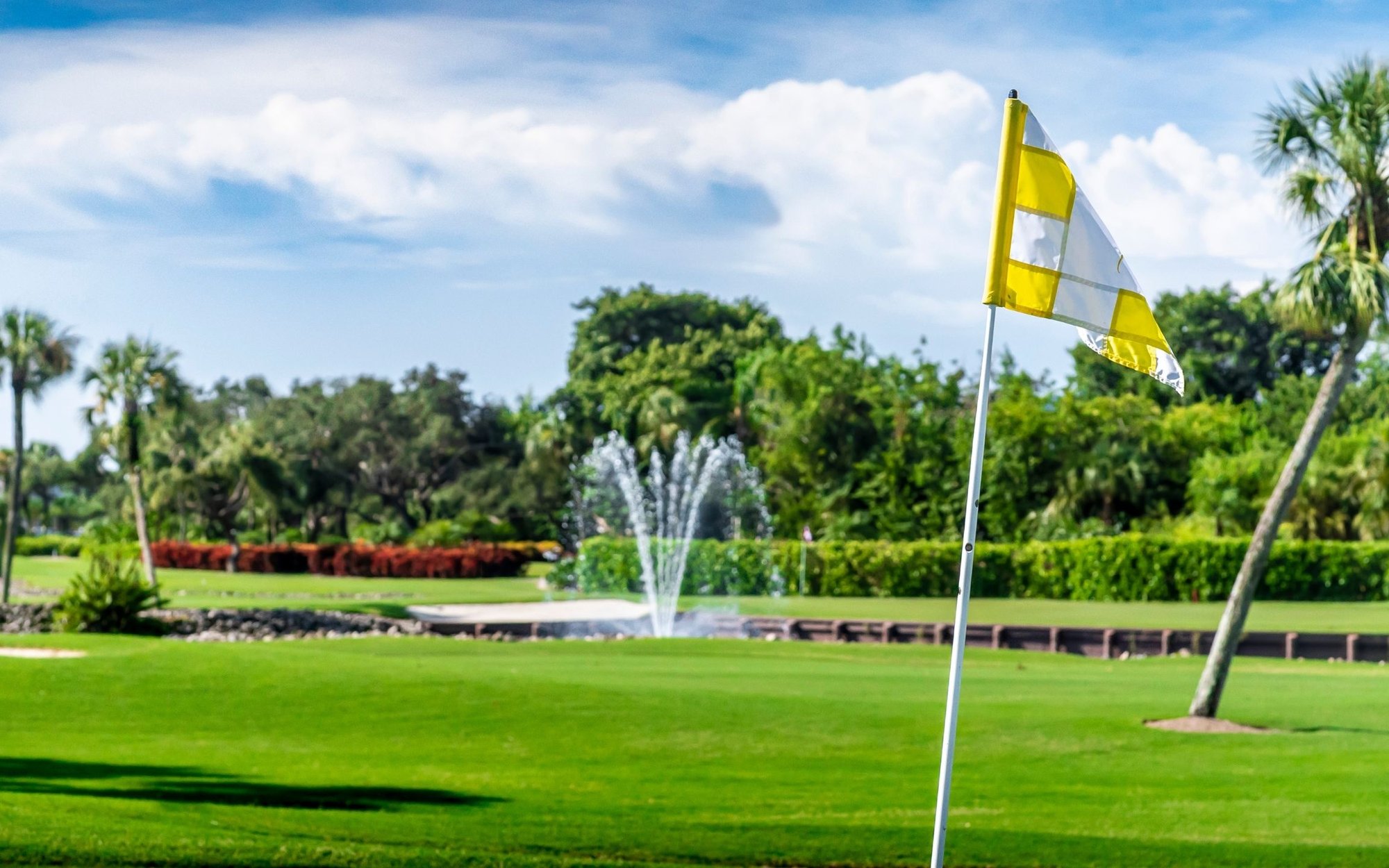 Schedule of Events
July 18th
Optional beachfront activities (exact schedule TBA)
July 19th
9:00am - 11:00am: Optional Tennis & Golf*
*additional fee may apply
1:00pm - 2:00pm: Speed Dating Needs & Leads Networking
2:00pm - 4:00pm: Mastermind Roundtables - Building Your Brand Successfully Across Channels
Hear Inspiring, Strategic, and Tactical Brand Stories from Experienced Brand Owners!
4:00pm - 4:20pm: Maximizing Profitable Growth with Jeff Campbell
4:30pm - 6:00pm: Happy Hour Networking Event
6:30pm - 8:00pm: Welcome Dinner
9:00pm - 11:00pm: Evening Beach Party
July 20th
7:30am - 8:30am: Life Changing Morning Yoga & Breathwork on the Beach
8:30am - 9:30am: Light Breakfast
9:40am - 10:00am: Using AI Tools to Develop Your Products and Grow Your Brand on Amazon with Brandon Young
10:10am - 10:30am: Using Buy with Prime to Grow Your Brand by an Extra 20% per Year with Amazon Buy with Prime
10:40am-11:00am: Emerging into the Physical Retail World with Jamin Arvig & Kenji Gjovig
11:15am-1:30pm: Mastermind Roundtables - Finding Solutions for Your Most Pressing eCommerce Challenges
Discussions on Multi-Channel Strategies, Increasing Valuation, Finding Profitability, The Future of AI & eCommerce, and more!
1:45pm - 3:00pm: Farewell Lunch
Early Bird Registration Fee: $499 until June 26th
Regular Registration Fee: $699
Includes all speaker sessions and networking events, happy hour, dinner on the 25th and breakfast and lunch on the 26th.
Additionally, all registrants will have access to tennis, golf, and kayaking equipment, and a beachfront pool at the Hideaway Beach Club throughout both days.
Walk away with strong relationships from 8-and-9 figure brands, learn and share details of strategies and tactics that are working for various brands and opportunities and challenges we will face soon.
Please note this event is only open to eCommerce brands. If you are a service or tech partner interested in sponsoring the event, please click here.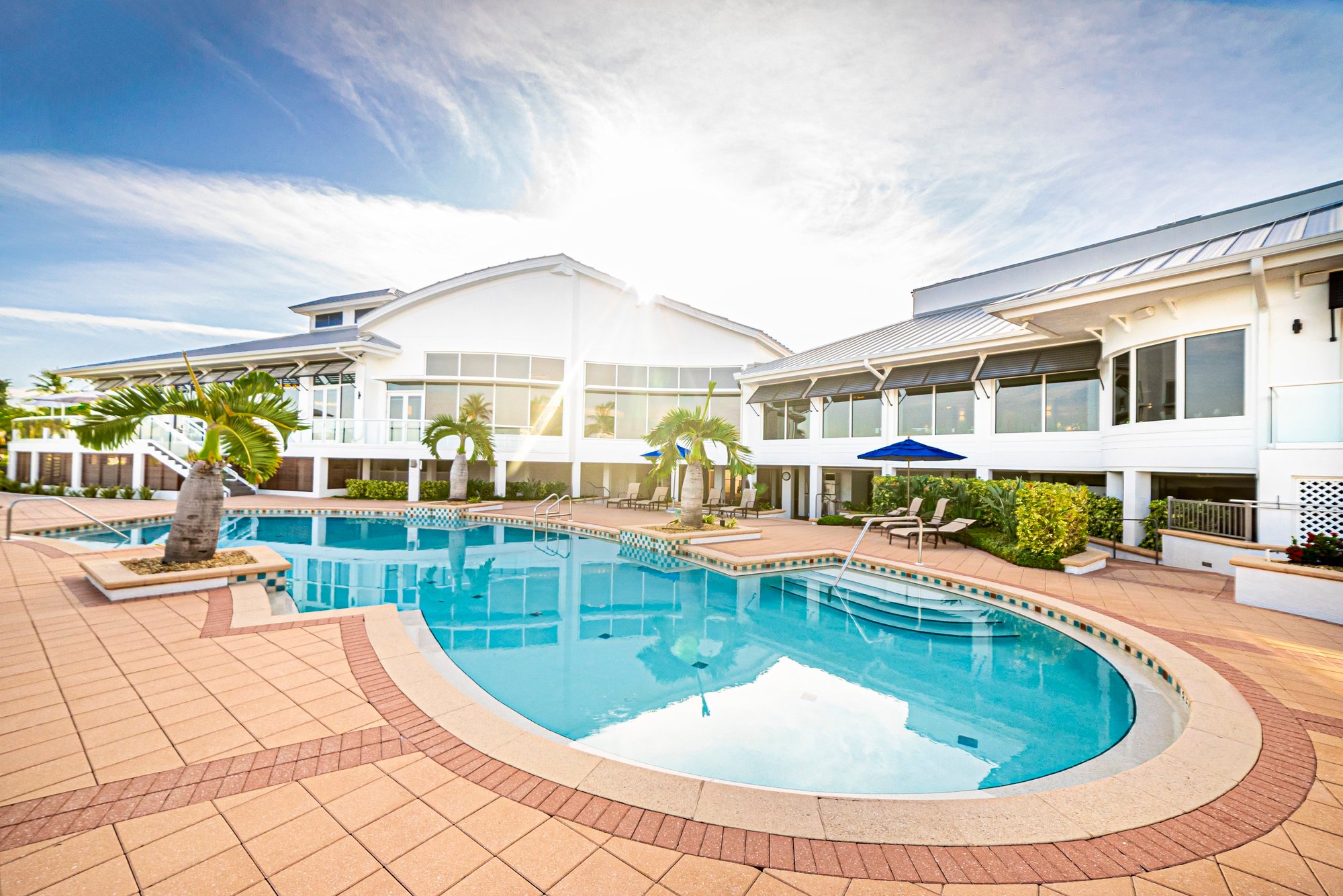 Southwest Florida International Airport - 48.7 miles
Miami International Airport - 104 miles
Fort Lauderdale-Hollywood International Airport - 117 miles
Sarasota-Bradenton International Airport - 136 miles
JW Marriott Marco Island- $539 per night; 3 miles away
Holiday Inn Club Vacations Sunset Cove - $450 per night; 2 miles away
Hilton Marco Island - $303 per night; 4 miles away
Olde Marco Island Inn and Suites - $260 per night; 3.6 miles away
The BoatHouse - $250 per night; 3.7 miles away
Staybridge Suites Naples - $230 per night; 11 miles away
The Inn on Fifth, Naples - $360 per night; 18.8 miles away
Port of the Islands Resort - $230 per night; 19.5 miles away
Learn More About Our Speakers!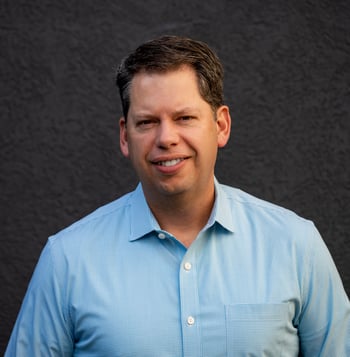 Jeff Campbell
A digital marketing veteran, eCommerce entrepreneur, and professor at Wake Forest University. His strategic vision and operational approach have led multiple successful business acquisitions and exits.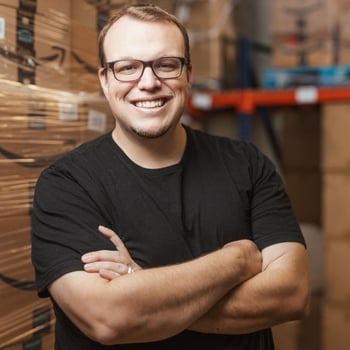 Brandon Young
An 8-figure Amazon seller and award winning consultant, considered by many to be one of the leading experts in Amazon Private Label and Amazon SEO. His own brands will sell more than $30 million just on Amazon in 2023.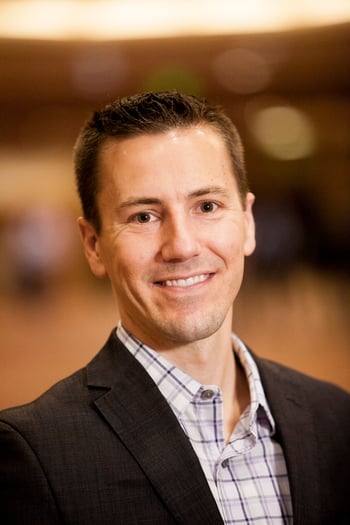 Jamin Arvig
A thought leader in the world of Amazon, and he has keynoted Amazon presentations at Harvard Business School, London Imperial College, and many other YPO events and industry conferences. In addition to being the chairman of the YPO Amazon group, he is one of the co-founders of OnlineMerchantsGuild.com, the trade association that represents sellers and vendors on Amazon issues.